Yellow... I can never decide if I really love you that much or not... BUT I did find some AWESOME things with YELLOW recently! :) Yay. Makes me appreciate you much more Mr. Yellow.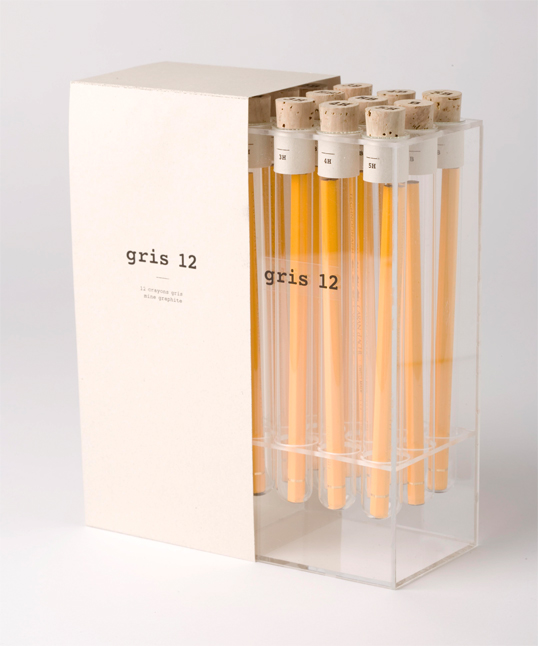 yeah okay... they are
just pencils
... BUT... LOOK AT HOW THEY ARE PACKAGED. Hahha, how cool is that?!
I want all my frames in my house to feel as happy as
this one
does.
I am pretty sure I am into the
rain droplets
. I really like them a lot!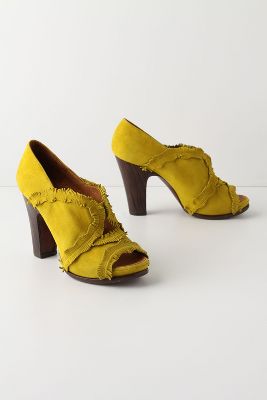 I am really going to have to invest in more shoes than ... what I have... which are three pair... OH WAIT FOUR pair... (but that includes my wedding heels...) I wanna be a sexy Army wife. Haha. Anyway. These gorgeous
Anthropology heels
are kinda to die for ;).
Anyhoot. I have no idea how many people really look at my what I want Wednesdays... But I find it really fun to get the fact that I want things... out in the open. Haha. :)
It might be fun to start a community what we want Wednesday?? What do you think??
-Adrienne