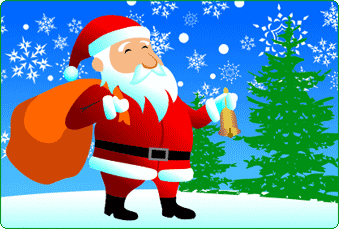 Feel like making a US Army Soldier
feel loved and appreciated this holiday season??
Part of my husband's unit is still downrange, and will be for the holidays. If you're feeling generous, it would really help morale!
Click the link below, it'll take you to a sign up sheet, enter info, and you should receive an email within a few days with the soldier's name and mailing address.